The world has advanced significantly as thoughts for better technological inventions have made way. After 76 years of independence, innumerable movements, petitions, and bills, we as a society still struggle to understand basic terms like Feminism. Gender equality and gender neutrality are the terms that now embellish the books and speeches for winning votes.
There are many long believed misogynies and stereotypes that still persist in the society we live in. Women are always a target of these terms mostly due to a lack of knowledge and of course narrow mindsets.
While we as individuals try to reduce and completely eradicate these cliches, our politicians seem to be going backwards. Of course, HYPOCRISY runs in their blood. Here is a list of some dialogues that have been AUDACIOUSLY spoken in the limelight. Read on to find the hypocrisy level.
The Judgemental PM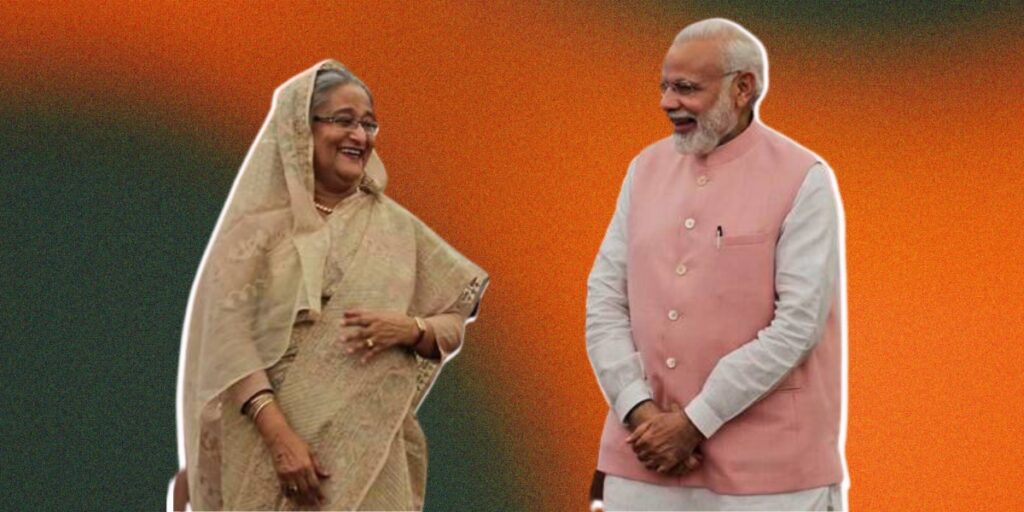 PM Modi's congratulating statement to Bangladesh PM Sheikh Hasina:

"She has zero tolerance toward terrorism, despite being a woman."
Aap women ko judge karna chodiye,
Aur pehle apne kaam par dhyaan de dijiye
Haath jod kar vinati hai, humein hamare "Bure din" wapas lauta dijiye.
Mister Free ka gyaan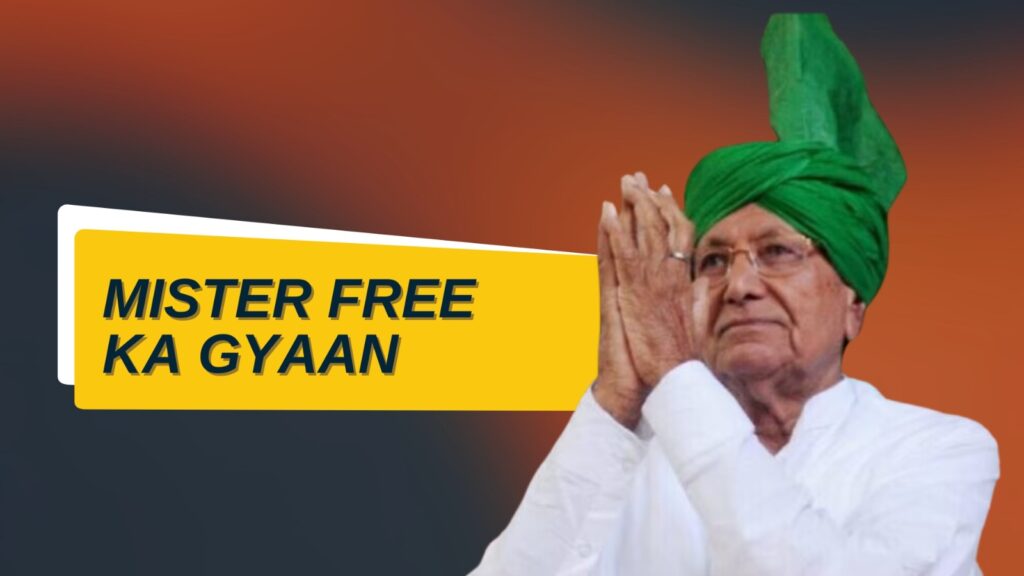 Marry off girls early to prevent rape: Om Prakash Chautala, Indian National Lok Dal
Aaap hi bataiye kab marriage krein
Aap hi batana unki life ke plans
Wese bhi life mein toh kuch ho nahi raha
Kyun naa fokat kaa gyaan baant liya jaaye.
Politics mein isliye hi toh aaye the. Haina?
The Illogical Insaan
"Women should not venture out with men who are not relatives."

Samajwadi Party (SP) lawmaker Abu Azmi's answer to a question about rapes increasing in the country.
Aacha. Toh iss logic ke hisab se,
If a rat enters your room, toh aap uss rat ko pakadte nahi ho. Aap uss room ko hi seal kardete hoge naa hamesha ke liye.
CONSENT.
jaakar kahi pe iski definition padhkar aaiye. Iske liye ek normal se dimaag ki jarurat padegi.
Yeh hai Galti se nahi, Jaanbujkar mistake karnewale
"Should rape cases lead to hanging? Boys are boys, they make mistakes."…SP supremo Mulayam Singh Yadav.
Mistake. Aapka dimaag phir toh murder ko bhi ek mistake bolega naa. Sorry, mistake ho gyi boldo. Ho gaya. Haina?
Aur boys will be boys kya hai yeh?
Rape is a result of an ill mindset that is not limited to any gender.
The Unwanted Journalist
"Just because the country attained independence at midnight, is it proper for women moving at midnight?"

Andhra Pradesh Congress leader Botsa Satyanarayana on the Delhi gang rape
If women moving at midnight causes rape,
Toh, humare desh ki aazadi bhi toh Midnight ko hui thi,
Hamare desh ki major economic growth occurs because women work day and NIGHT, just like Men, to make things successful.
Conclusion
Soch badlo Janab tab Desh badlega. Well even though you are as baffled by these statements as we are, these politicians don't seem to learn. Gender Equality, You will see many more such statements by our nation's AUDACIOUS Politicians. There are several more topics that still need a voice that questions but until then, Ye Bhi Theek Hai!