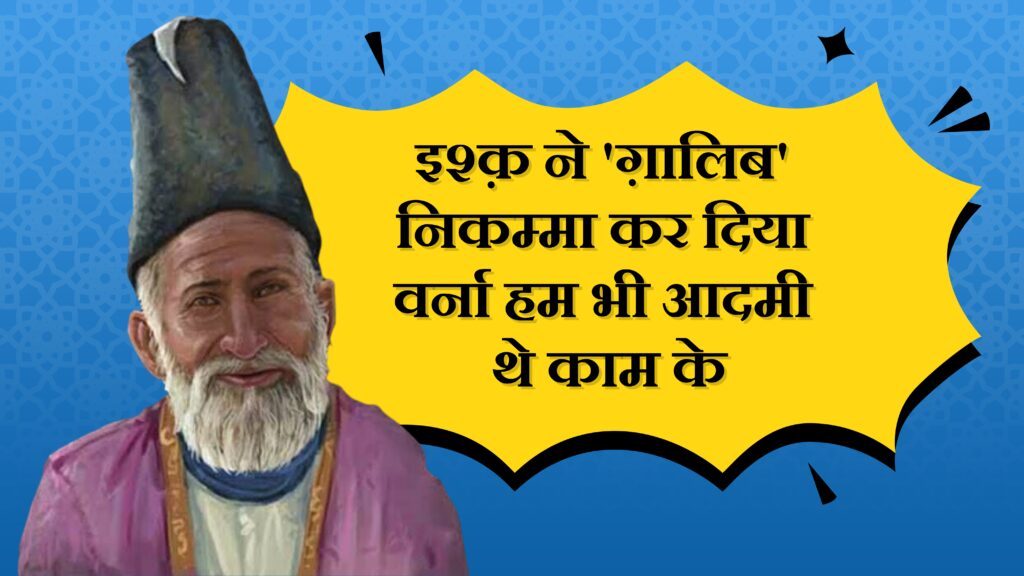 Love is love and they say that it is boundless. It can happen to anybody regardless of their gender, caste, creed or anything but some love stories go far beyond the conventional stories. It would be a wild and thrilling experience to know that people who have this great idea of love is blind to the new level of people who married objects. You heard it right, there are tales of heart warming "object-able" love.
These are 7 people who fall in love with objects and marry them.
1. Love beyond the death
You might have heard about ghost stories but this is not a horror story but a love story of Amanda Teague who falls in love with someone of another realm. The 300-year-old ghostly soul of pirate Jack stole the heart of Amanda while she was sleeping and they married, even the realm difference didn't stop them. Later the इश्क हुआ जानलेवा when he got possessive.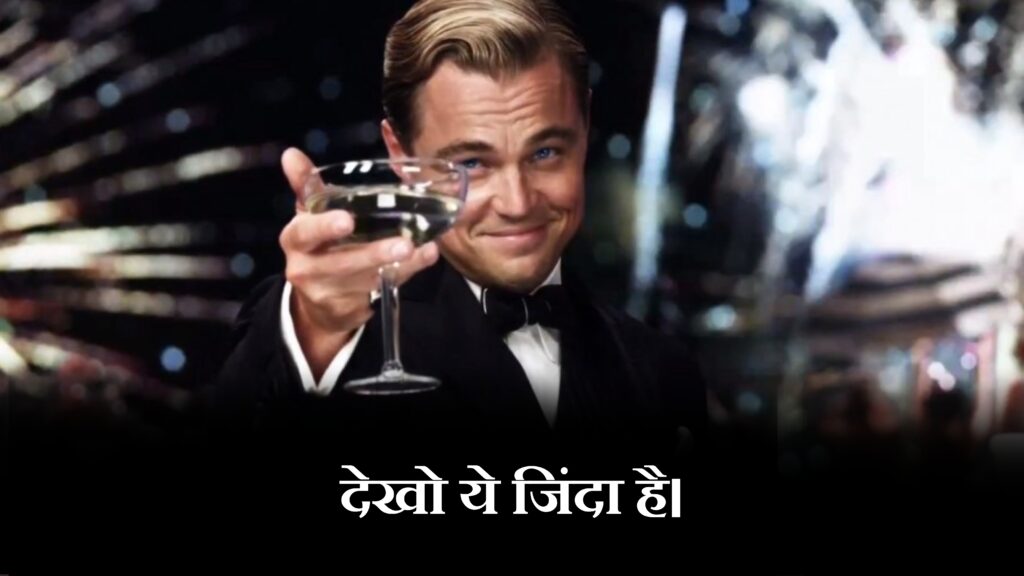 2. Doll of Desire
Every girl loves to play with dolls and marry them in play but Meirivine Rocha Mores had married a doll made by her mother. She was in the illusion of seeing life in the plastic. Wait but it's not the Annabelle way but the erotic way. This dirty game even gave them a baby of course a doll baby.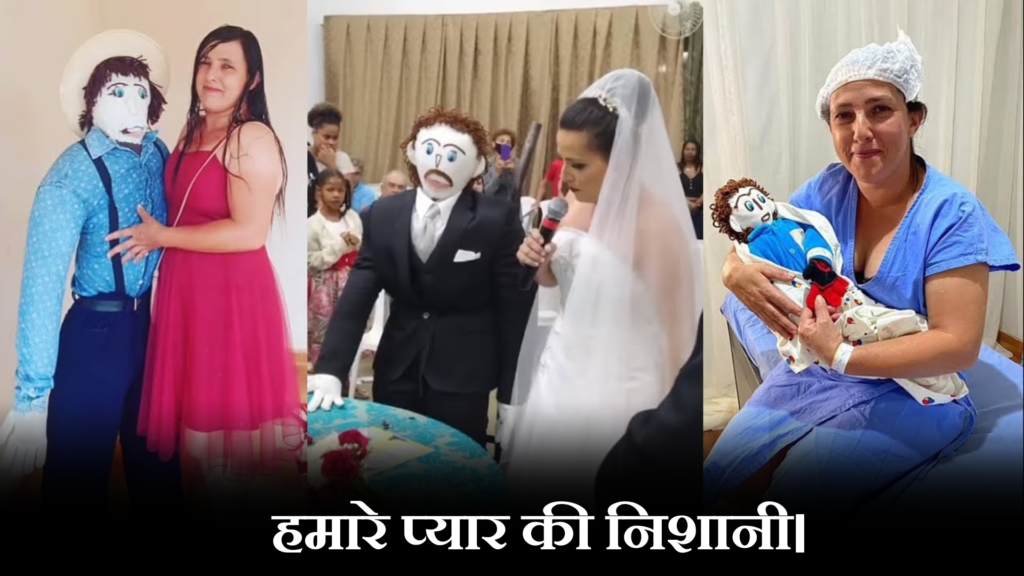 3. Love in Paris- Ei-ffel
Long distance relationships can be difficult but sometimes the relationship can be 300 m long (and I am not talking about sizewise, maybe height, it matters here:p). In the city of love Paris Erica Eiffel falls in love with none other than the Eiffel Tower. The height of romance and adoration for the architectural piece had reached its peak with 20 years of strong marital bliss.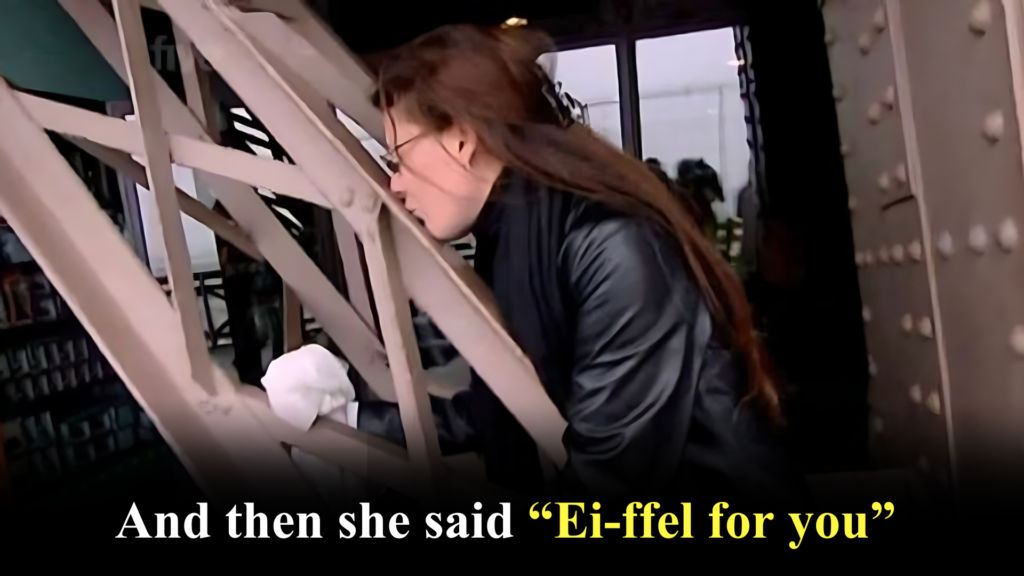 4. Found her missing piece
We all are solving our puzzle and finding that missing piece. Fractal Tetris Huracan found her missing piece in the most expected place which is the game of Tetris. "You heard it right!"
Her pixelated life got wholesome when she fell in love with the puzzle piece and married it.
5. Captivated by Car
Car enthusiasts and car lovers are common but the one who falls in love with the car. I am not talking about platonic love or craze but Nathaniel from Arkansas took the relationship so seriously that he got married with his car Chase. The passionate love is fueled by motor oil and gas of course.
6. Happy with my hamburger
Food lovers love food but Mario Marcio falls for the cheesy love of hamburgers to make a perfect platter of romance. Of course, we all love hamburgers but he took it to another level by marrying hamburgers.
7. Sticking to smartphones
Finally, everybody's essential need is their smartphones but sticking with them for life by exchanging vows is something that Aaron Chervenak did. He married his smartphone in a ceremony and declared his connection with digital love.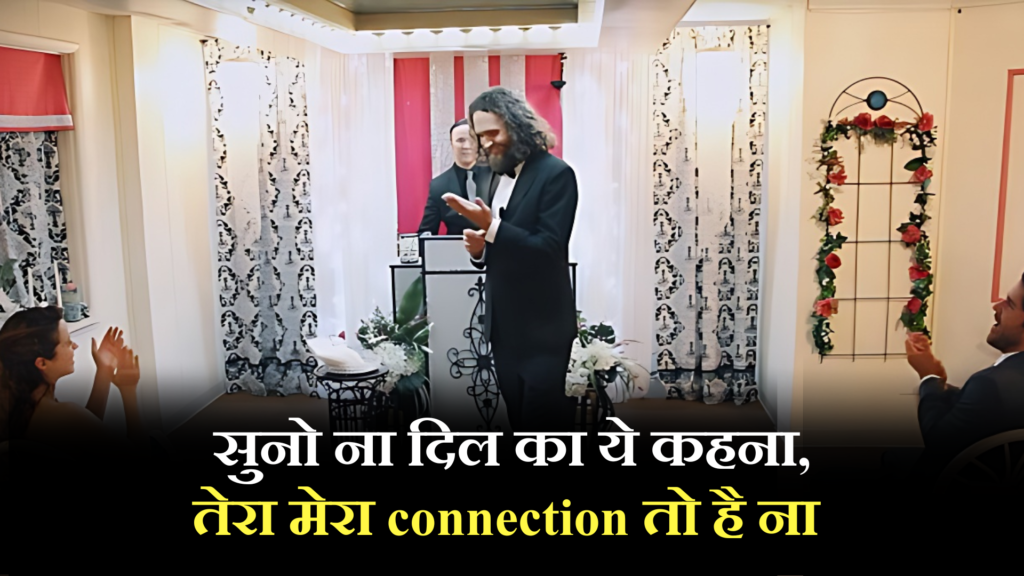 Conclusion:
Love can happen in unpredictable and unexpected circumstances. The tales of people who married objects remind us that "Ye Bhi Theek Hai" cause love is love. And we should follow our heart. A big round of applause to this extraordinary love for dolls, hamburgers, cars, smartphones, ghosts, and even a piece of the puzzle that makes us smile.