We are going back to Hogwarts guys! HBO Max has officially permitted a Harry Potter TV series now. This new show will be based on the seven novels of JK Rowling. Just not that, but it will also present a new cast. The TV series will be based on all seven books in the series published between 1997 and 2007, Once completed, it will be available on HBO Max.
While the news has been met with enthusiasm from Potterheads, there are some who are doubtful about the prospect of a new series. After all, the original Harry Potter film series was a tough act to follow, and many fans feel like it's hard to imagine anyone other than Daniel Radcliffe, Emma Watson, and Rupert Grint in the roles of Harry, Ron, and Hermione.
But fear not Potterheads! While the new series will no doubt be different from the original films, there's no reason to think that it won't be just as magical. And who knows? Maybe the new cast will surprise us all with their brilliant performances and charming British accents.
What Are Fans Expecting Of The New Series?
The real question on everyone's minds is who will be playing the iconic roles of Harry, Ron, and Hermione in the new series. While we don't have any official announcements yet, there are plenty of rumors and fan theories flying around. Some Potterheads hope the new series will feature younger versions of the original trio, while others speculate the series will focus on brand new characters, allowing us to explore different corners of the wizarding world and meet a whole new cast of quirky and eccentric Actors in lovable roles.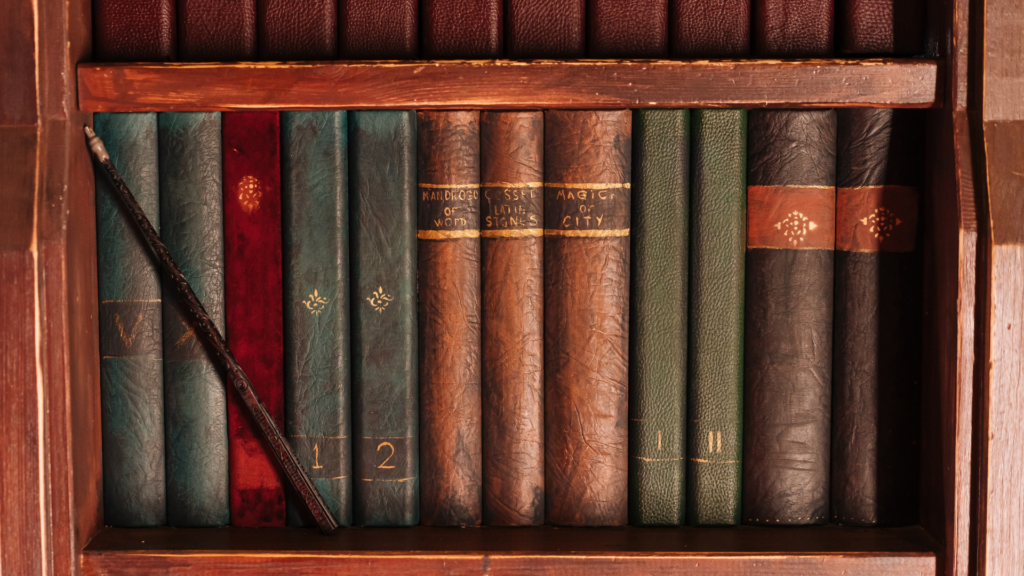 One thing that's clear is that the new series will likely excavate into the myths and history of the Wizarding World, exploring the origins of Hogwarts and the rich history of magic that J.K. Rowling created. Who knows? Maybe we'll finally see what happened during the famous battle between Dumbledore and Grindelwald.
Effect On Social Media
The news of a new Harry Potter series has already sparked plenty of jokes and memes on social media. Some fans have suggested that the new series be called "Hogwarts: The Next Generation," while others have joked that the new cast should be made up entirely of TikTok stars and influencers.
But jokes aside, there's no denying that the Harry Potter series has had an enormous impact on popular culture. The Wizarding World has become a popular tourist destination, with fans of the books, films, and theme parks eagerly awaiting news of a new series. This news is a welcome surprise to fans who have long dreamed of visiting the magical world. There's lots of anticipation for a new Harry Potter TV series, as fans of the original films and casual fans alike can expect to be entertained by new adventures in Hogwarts. Who knows what will happen, but we're all ready to embark on another magical journey.
For more such Random Content Stay tuned with Ye Bhi Theek Hai!