What is a Blog Post?
A blog is an article, news story, or guide that is published in a website's blog section. It usually focuses on a single topic or is primarily educational. It can comprise text, photographs, infographics, or videos as content. Blog posts may assist you in increasing brand exposure, credibility, conversions, and income. Blogs are often a portion of a company's website; however, unlike the rest of the website, one must regularly update the blog section by adding new content.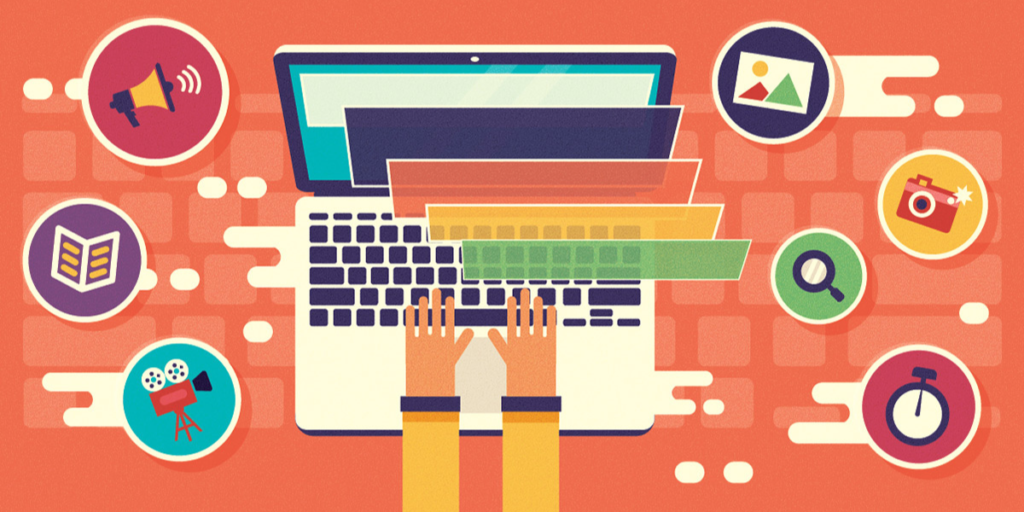 Blog posts assist you in ranking for several keywords in SEO. Furthermore, a blog is a tool that allows you to connect with your audience more effectively, either by tracking how many readers share your blog articles on social media or by allowing them to comment on individual posts. A blog, in this sense, is more of a two-way discussion than that of the rest of the website. And to say there are various types of blog posts.
How to write a Blog Post?
When launching a blog, consider your target audience as well as the topics you'll discuss. You want to make sure your writing is interesting to your viewers and, perhaps, will assist your SEO. If you do not yet have a website, you'll most likely construct a blog using a content management system (CMS). Your blog should have a mission, vision, and goals.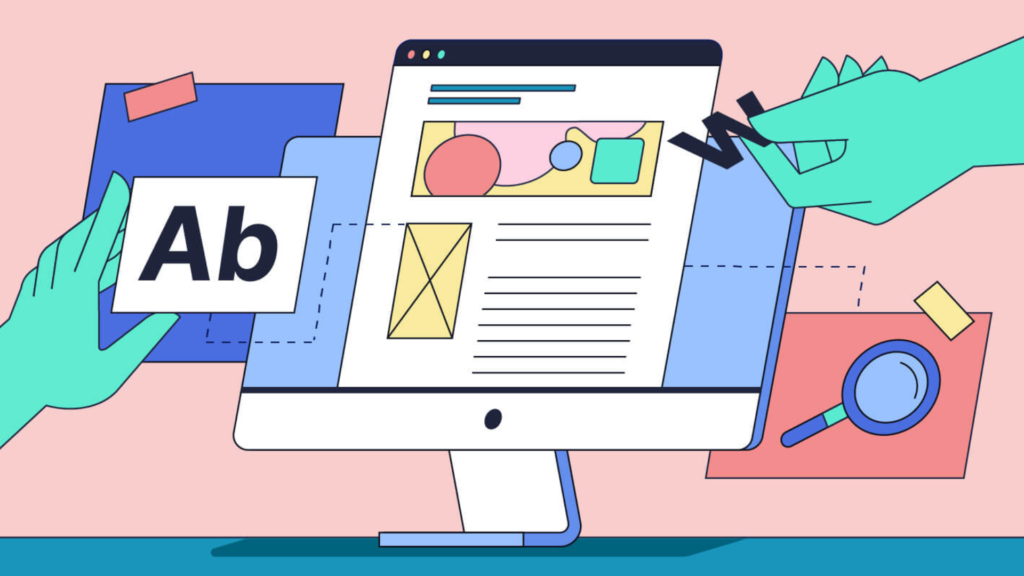 Then, to stay organized and on track, construct an editorial calendar. A calendar will assist you in keeping track of upcoming articles, ensuring authors fulfil deadlines, and ensuring you have adequate suggestions for the coming years. Every time you publish a blog article, you do not need to start from scratch. Consider employing how-to, list-based, or thought leadership postings.
You can keep previous blog entries correct and up to date by updating them. Conduct a comparative study on your top blog rivals if you want to better understand your audience. A competition study will assist you in developing and iterating on your blog strategy.
Types of Blog Posts, when to use them?
There are several types of blogs. The type of blog you pick is determined by your target audience and your goals. Here are the top 7 types of blog posts.
Personal Blog
In a personal blog, the writer shows their opinions, perspectives, and experiences in the first person. Bloggers write about what interests them: their hobbies, beliefs, everyday lives, politics, sports, and so on. They are most effective when they identify a similar audience and create a community around their shared interests. Starting a personal blog may be a wonderful experience if you have a distinct perspective and a message that will resonate with your audience.
Corporate Blog
A business blog (or corporate blog) is used for advertising to advertise a company. The subject of this blog is the company itself- its products or services to drive visitors to its website. They are managed by businesses and might be referred to as business blogs. Their objectives are to generate leads for their sales funnel. The goal is for visitors to be drawn in by the content and then progress through the selling process to the call to action. The content of the blogs can be
Personal Brand Blog
A personal brand is a personal trademark that allows you to establish yourself in your industry. It is frequently used in coaching, advising, guiding, personal development, spirituality, and other topics. The emphasis is on developing a connection with the audience to generate leads. This blog style of blog is effective because it empowers readers to the call to action.
Affiliate Blog
Affiliate blogs are among the most popular forms of blogging. They offer niche-related items and services and earn a commission on each transaction. The call to action is to buy the product through the affiliate link on the blog. To be successful in affiliate marketing, you must establish yourself as an authority in your field. This entails building trust in your readership so that they are certain that the things you sell will offer value to their lives.
Freelance
A freelance blogger is someone who earns a living by writing blog entries for others. They are individuals who are compensated for their services, such as creating articles for other businesses. In contrast to ghostwriters, independent bloggers can utilize their work for other clients to obtain new clients. A freelance blogger's success is defined by the creation of a portfolio that is appealing to entrepreneurs and corporations.
Professional Blog
Professional bloggers are people who blog to make money online. To make money, they may focus on one blog or multiple specialised blogs. A professional blogger's success is determined by their marketing objectives. Those looking to generate money through advertising will want a large amount of traffic from an audience keen on a specific issue. Each blog must have the ability to attract a huge audience, generate a lot of traffic, and be a good fit for advertising and product sales.
Niche Blog
A niche blog emphasises a single topic. A blog niche is essentially the major current topic of a blog. Niches may contain anything that a person is interested in, and they are typically more effective if the blogger is enthusiastic about the subject. Health, movies, crafts, athletics, and parenting are just a few examples. You could simply monetize a specialised site; all you need to do is get to know your audience better.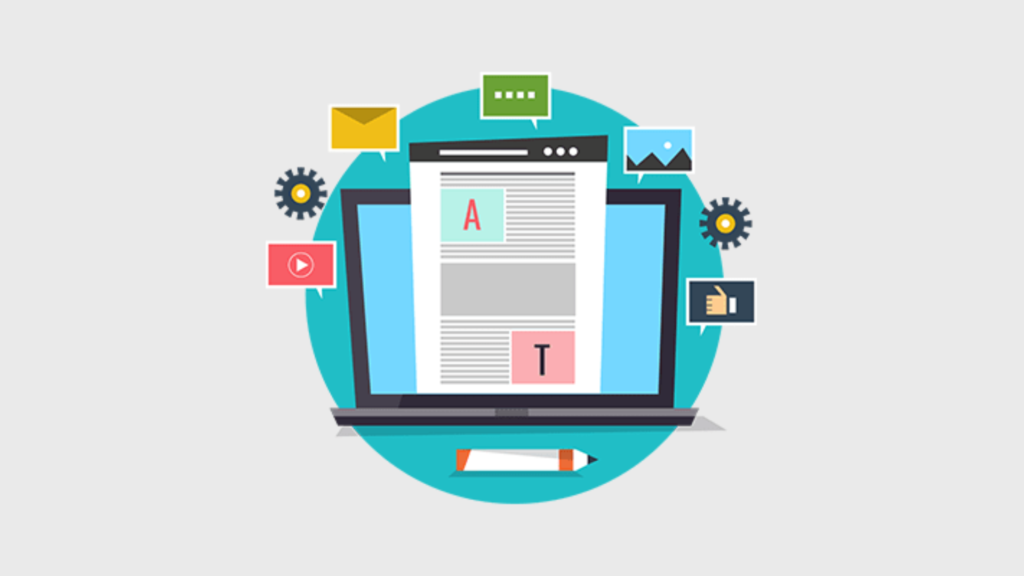 To Culminate
Choosing a blog type and the theme is critical whether you want to generate money or share your interest. High-quality content gets readers returning and offers them a cause to spread the word. Non-profit blogs, live webcam blogs, device-type blogs, podcast blogs, different video blogs, and combinations of all sorts are examples of blog types. And, while these are the most common sorts of blogs, there are many more to discover!
Keeping all the gyaan aside, if you just want to read some fun blogs- Ye Bhi Theek Hai